Friends of Wrestling Prep 501(c)(3) was created to continue the unequivocal support Wrestling Prep has given the wrestling and combat sports community since 2005. Beginning in Palo Alto, California, Wrestling Prep has enabled thousands of wrestling and combat sports athletes to participate in training, college prep, competitions and educational pursuits at low costs or no costs.

Friends of Wrestling Prep 501(c)(3) was inspired to sustain and increase results. Incorporated in Virginia, Friends of Wrestling Prep is garners financial and resource support to continue Wrestling Prep's commitment to the advancing athletes in multi faceted areas and the historical success through four key areas:
Training
Testing, Nutrition, & Academic Support
Competition Support
College Admission Support
---
Friends of Wrestling Prep Board of Directors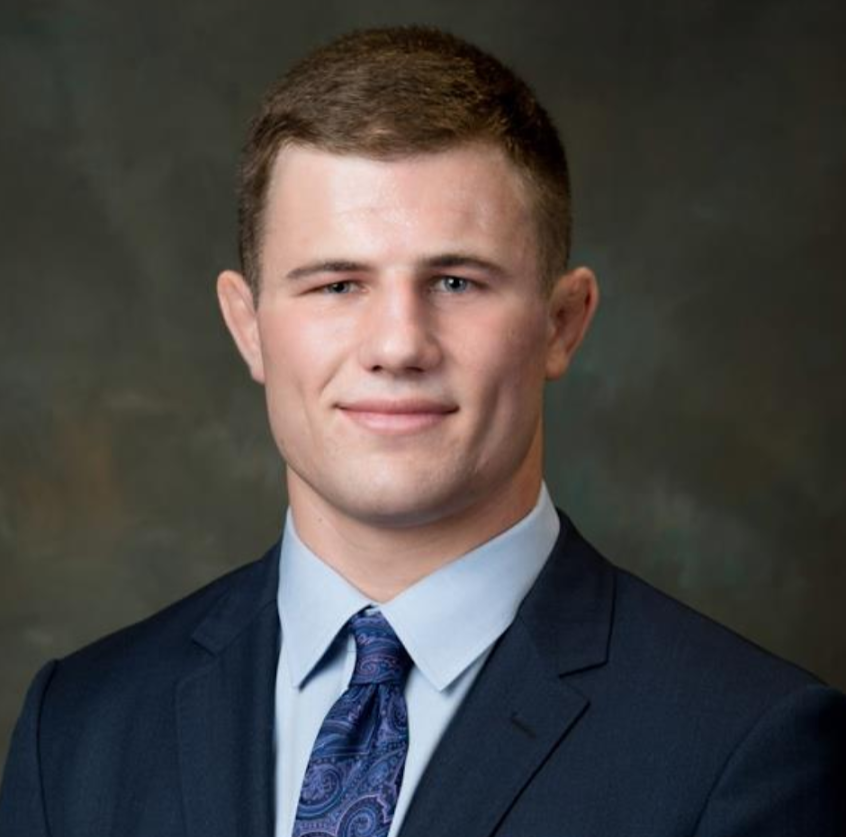 Andrew Morgan has a Bachelor of Business Administration (BBA): Trust and Wealth Management, Campbell University, and a Master of Business Administration (MBA), Campbell University and a Masters of Accounting (MACC), Campbell University. He is 3X Academic All American, First Team NWCA All-American, NCAA Covid All-American, Southern Conference Champion 2020, 2X California State Placer, NHSCA Senior All American, Flo Nationals All American .Currently he is Spartan Combat RTC Athlete at Cornell University and a Coach.
"Wrestling Prep has a special place in my heart; going above and beyond what any wrestling club in the country has done for thousands of youth, high school, college, and international wrestlers, including myself. It is an honor and joy that as an adult I have the opportunity to give back to Wrestling Prep by serving this nonprofit."
Drew discusses the impact of training with Wrestling Prep on his career, and Coach Wester's NEW online courses on Body Leveraging.
---
Natalie Lipman
"Wrestling Prep is a one of a kind organization that spans the country and in unequalled in its support and results. During my junior year of high school, Coach Carolyn Wester became a key part of my wrestling and academic career. For the past nine years, I have worked closely with Wrestling Prep in its support of student athletes and I consider the opportunity to be a part of Friends of Wrestling Prep an tremendous honor"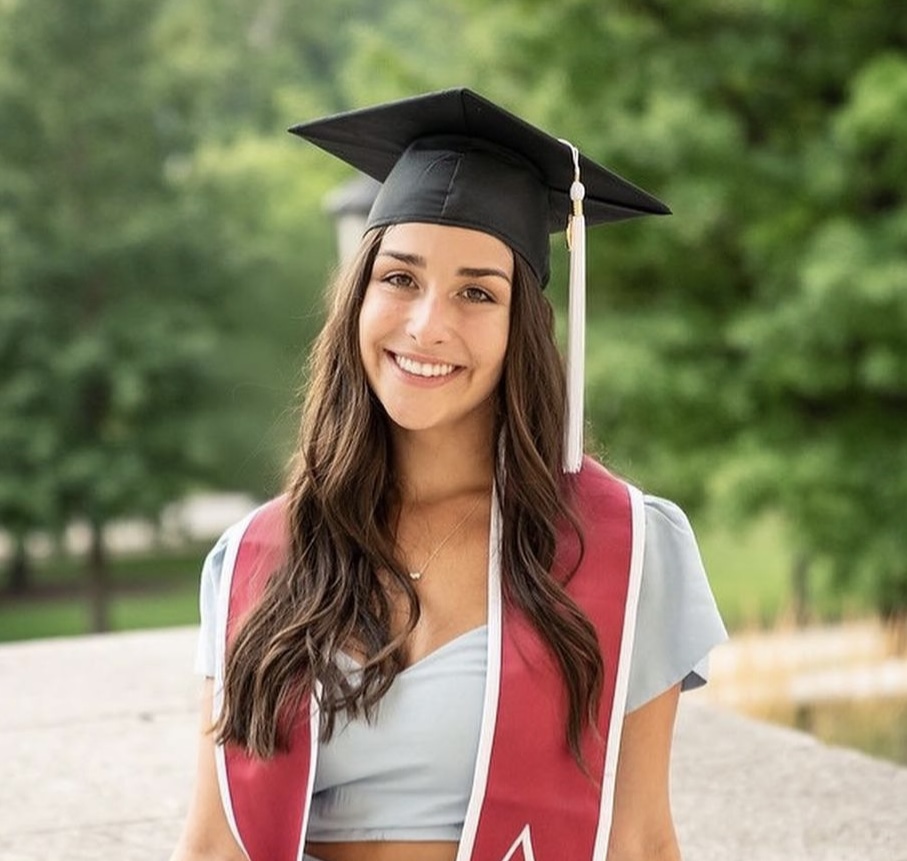 ---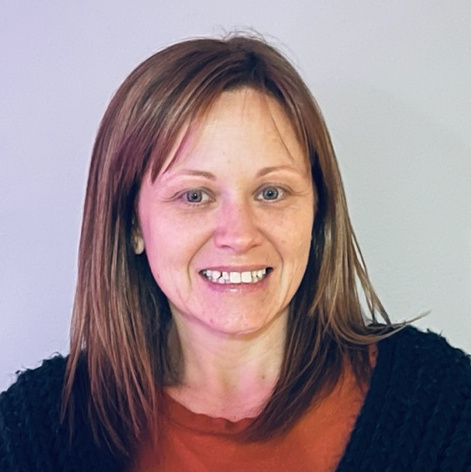 Shannon Williams is an experienced entrepreneur having 7+ year as a business owner. In addition, she has been a working advocate and board member of several non profits that perpetuate youth sports and inclusion.
"The Wrestling Prep Experience is absolutely one of a kind. It has been an honor watching Coach Carolyn Wester change lives of so many athletes, both on and off the mat. I'm grateful for the opportunity to support 'Friends of Wrestling Prep' and the many athletes that will benefit from Coach Carolyn's unique coaching abilities. "
---